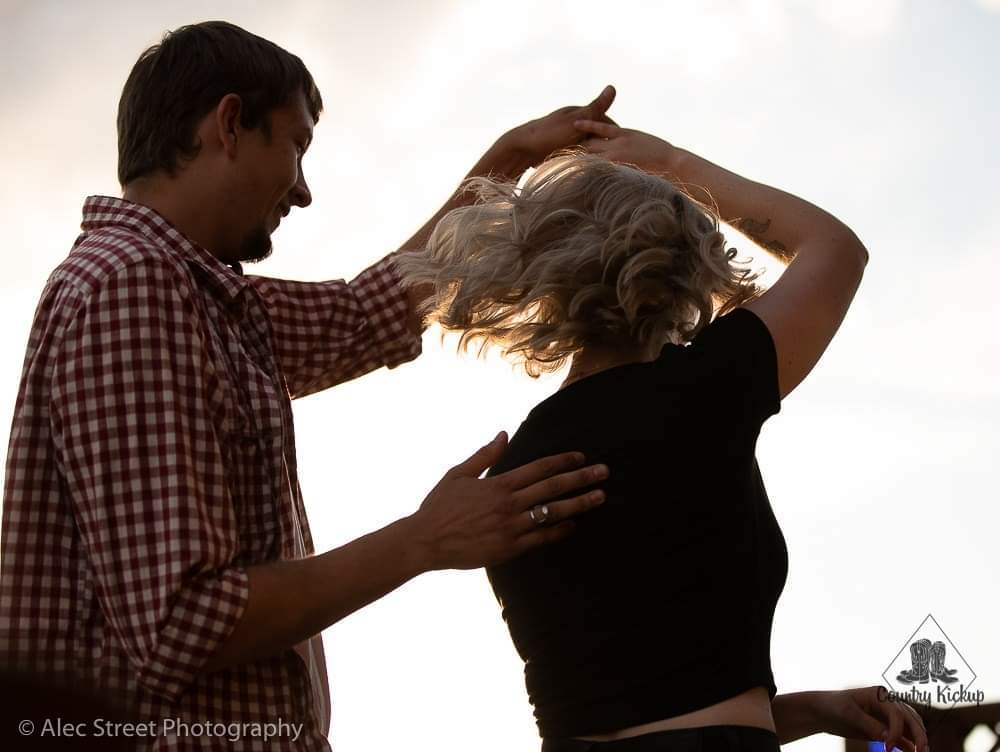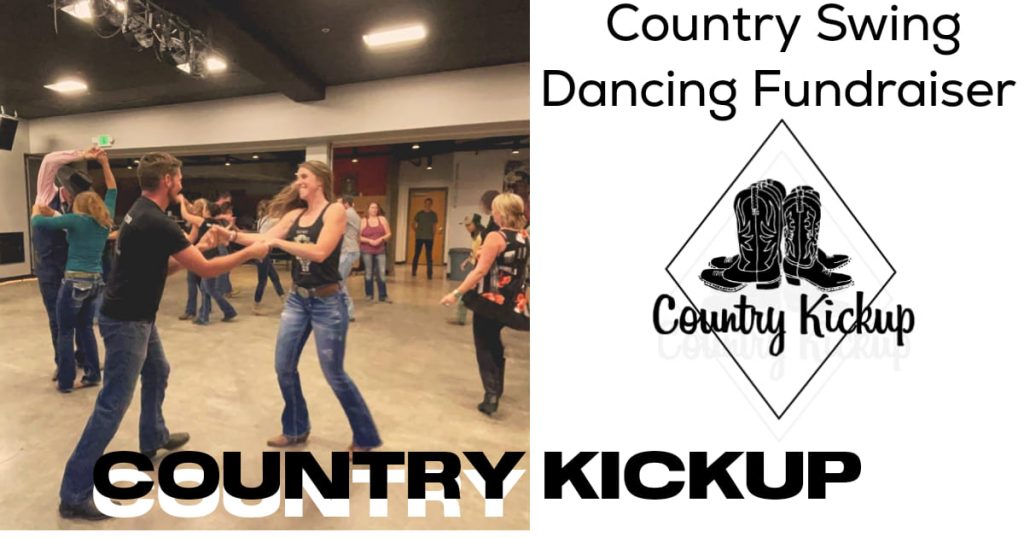 Country Dance Lessons and Social Dancing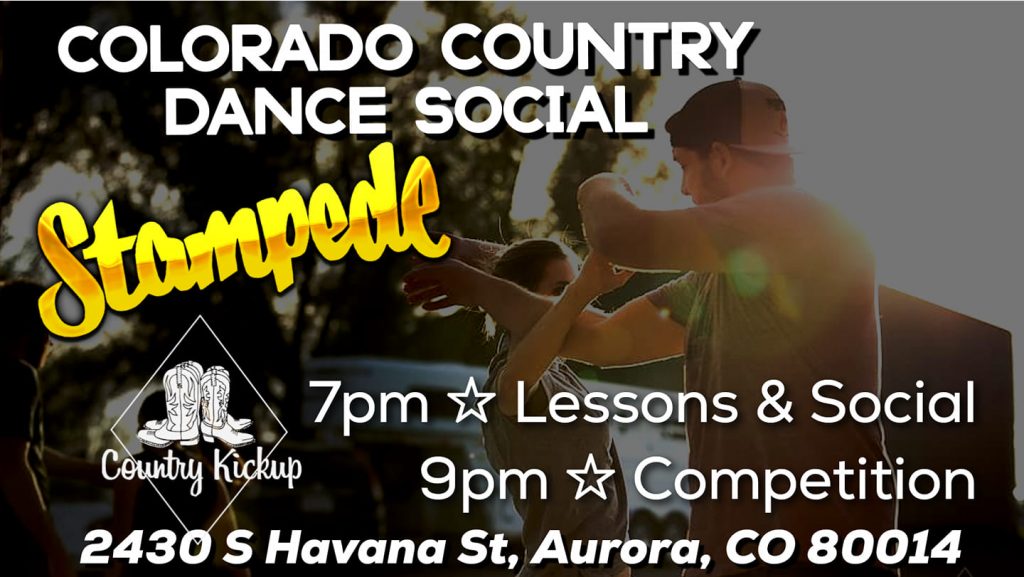 March 9th 2023
7pm lessons & social dancing
9pm comp social
2430 S Havana St, Aurora, CO 80014
Colorado Country Dance Community unite
we are bringing instructors & dancers from across colorado to teach and dance at this social & Comp☆ this is a regular ongoing event that we already have multiple dates for this type of event.
Thank you for being a part of this community heartbeat!
Contact Country Kickup with questions
See you on the dance floor!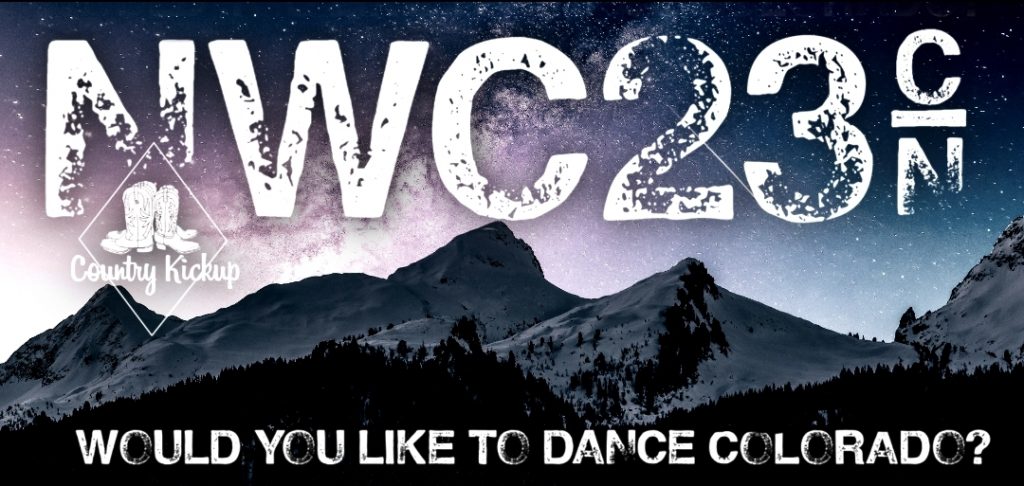 Preparty Feb 2nd 2023 @Stampede Aurora
Country Kickup is cohosting The Nomads Winter Convention in 2023! for us this is a HUGE Fundraiser for all the incredible charities we support! Grab your tickets at ☆
https://events.com/r/en_US/tickets/nomads-winter-convention-denver-february-833518?_gl=11e21kff_gaNzg3NzM0ODAxLjE2NDc5ODUyNzI._ga_D339JNKPWE*MTY2ODgxOTQ3NS41LjEuMTY2ODgyNjYwMy41Ny4wLjA.
Event Summary:
Denver Colorado at the Delta Hotels Denver Thornton
10 East 120th Avenue, Northglenn, Colorado, USA, 80233
Feb 2nd Pre-Social Dance Party

February 3rd-5th
Join us for this 3 day Country Swing and Dance focused Convention & Competition. Dance styles and lessons, a loose schedule, instructors, competition and prize details below.
There will be 50+ lessons, 5+ competitions featuring prizes like belt buckles, event tickets, cash, plus sponsor and partner-donated prizes. This event will also have raffles, charity fundraisers, onsite vendors, private lessons, social dancing, and more, stay tuned as we announce more about the 3rd Annual NWC! We can't wait to see you this year,
-Country Nomads
-Country KickUp
Nomads Winter Convention Workshop & Activity Schedule
Community Event